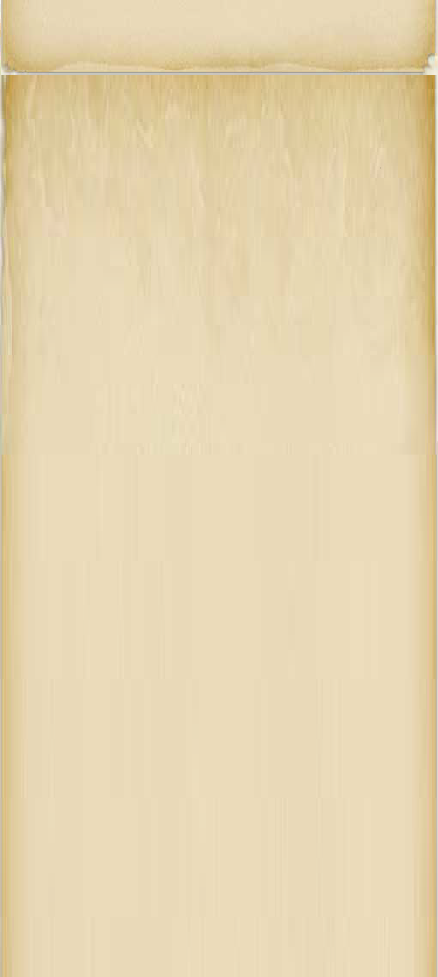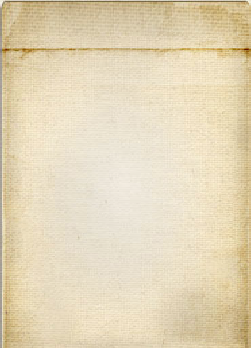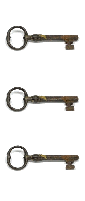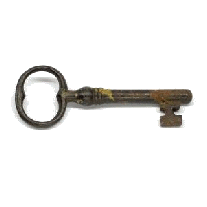 Cynthia has published several non-fiction articles and has a short story in A Maritime Christmas (Nimbus, 2008). She has won both the Joyce Barkhouse Writing for Children Award and a Nova Scotia Talent Trust Scholarship in Literary Arts. Unlocked is her first published novel.

Cynthia d'Entremont Copyright 2014
Halifax, Nova Scotia. It is also my current home.
Who are your favourite authors?
Lucy Maud Montgomery, C. S. Lewis, and Monica Hughes.
What is your favourite movie?
Reading, baking, walking, shopping, and daydreaming.
When did you start writing?
This is tricky. I'm not one of those people who always "knew" I'd be a writer. Basically, I loved reading since I was very young. I also loved to make up stories in my imagination but didn't really think I could write. One day, I made the decision to try and learn how to capture my stories on paper. I began with a correspondence course on writing for children. From there, I went to workshops on writing and ended up in a couple of different writing critique groups. Now I have been writing (or trying to write) for about ten years.
What was your schooling or training?
I have a Bachelor of Arts and a Bachelor of Education. I also have my Early Childhood Education. Currently, along with writing, I am a teacher and a graduate student—I expect to graduate in 2011 with a Master in Education.
What is the thing that you like most about creating stories?
When I'm discussing my stories with a critique group or corresponding with an editor, I love it when someone talks about my characters as if they are real. There is something powerful about words coming to life off of the page.
I have an office with a beautiful big window. I usually do my writing right on the computer—I am very thankful for that keyboarding class in high school.
Do you write from an outline?
No. I'm a "fly by the seat of my pants" kind of writer. I usually have a vague idea where I want to end up but I thrive on taking the journey with my characters. We are on an adventure together!
When you were little, what did you want to be when you grew up?
What is your next project?
I am working on a sequel to Unlocked as well as polishing a few other manuscripts.