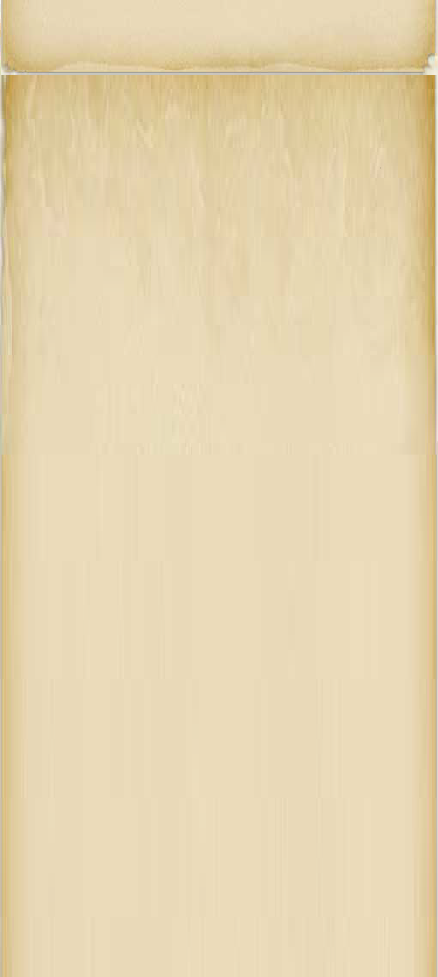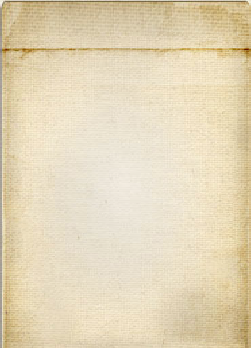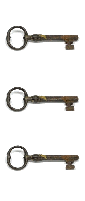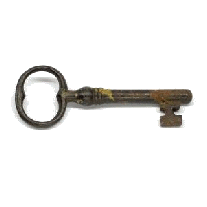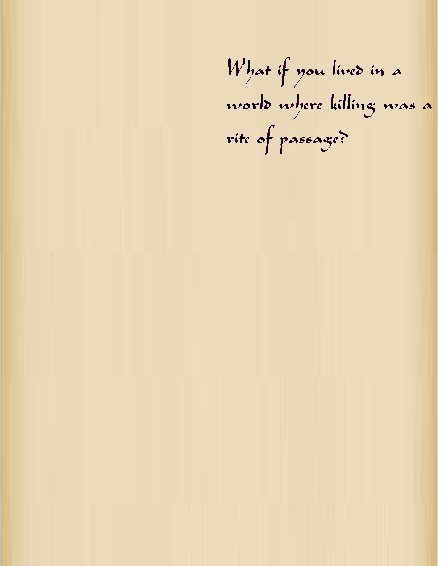 Enforcers. Interrogators. Eradications.
Having survived ten years in the brutal Garbage Heaps, Jaron longs for the security of
a home and a family for himself and Devora—a dream pieced together from his faded memories and the mysterious key he wears. But when he finally escapes beyond the cinderblock walls, he discovers that the Realm of Leviathon holds only more treachery and betrayal.
"If you value your own life at all, take everything the doctor gives you and forget you were once human."
As Jaron seeks answers about the mysterious Ancient Way, he is faced with the unthinkable- the choice to kill. Will the fragile threads of Jaron's conscience be strong enough to prevent him from following the designs of his unseen enemy?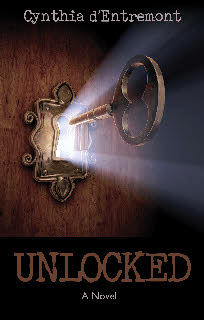 Cynthia d'Entremont Copyright 2013